Sanctuary
by Grumpy Kitty Boy
recorded on June 2, 2021
Thoughts: As I was writing this song, the big news in Canada came about discovering the remains of 215 Indigenous children in a residential school mass gravesite at Kamloops, BC. The school was shut down in 1978. Forcibly separating native children from their families and erasing cultural identities, Canada's legacy of residential schools continues to ripple through today—the last school was shut down only in 1996.
And so this song came out as it is. We ask bystanders: "How could you turn a blind eye?" With ongoing colonial legacies like white supremacy, racism, and inequality under capitalism, marginalized peoples continue to suffer. How can people remain apathetic and indifferent? 😿
I offer this song to anyone who feels frustrated and exasperated, who presently suffers from hardship, who needs a place of rest of their own making to continue facing daily oppressions. But more importantly, as a new settler myself on occupied land, I think of the 215 Indigenous children and generations of First Nations families who continue to carry trauma and profound loss from this.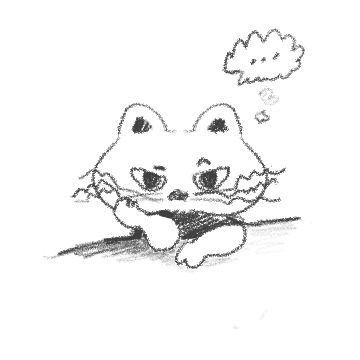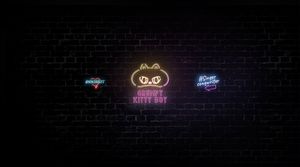 Stop Hiding (On and On)
by Grumpy Kitty Boy
recorded on May 3, 2021
Thoughts: I just finished writing another song that actually took me months! The music came to my head first—I wrote the chords down, nitpicked some melodies, and left it at that. It was the lyrics where I struggled a lot more. I only know that sunsets and disappearing friends have to be a topic at some point.
After fleshing it out, the story of the song goes as such: Grumpy Kitty Boy desperately looks for his friends, who decided to disappear without a trace and hide behind all the sunsets we all see beyond the far horizon. "Issa prank!" as the kid next door would holler. 😾😹 For how long they'll do this to him, I dunno. 🤔 Could be fun at first, but did you even had people do this in your life once? Or maybe it was you pulling out a sudden disappearance trick, never to be seen again?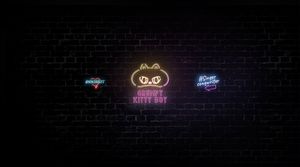 Glass houses
by Grumpy Kitty Boy
recorded on March 13, 2021
Thoughts: I'm back to writing songs again after the release of my debut EP "Show Me The Kibbles!" This one is something more sober and sublime than the rest of the stuff I wrote.
I offer this to everyone who once had people very close to them turn into complete strangers. The references to Antoine de Saint-Exupéry's Le Petit Prince are just irresistible (if you do recognize them)!
Second option (a reboot for the 2020 holiday season)
by Grumpy Kitty Boy
recorded on 15 December 2020
Thoughts: "Second Option" sounds like holiday music alright! 😹 When I wrote this song in 2019, I was making up a story where Santa Claus failed to hand out a Christmas present to Grumpy Kitty Boy —Christmas is cancelled as a result! I thought about giving it a nudge as I officially started production work with this song for a future EP project.